Musikproduktion
Seit über 25 Jahren
MCP ist ein etablierter Player in der Musikindustrie mit zahlreichen Goldauszeichnungen und #1 Chartpositionen auf der ganzen Welt.
In unserem Aufnahmestudio bieten wir bestes State-of-the-Art Equipment und ein erfahrenes Team, um jede Art von Musik auf die bestmögliche Weise zum Leben zu erwecken. Wir bieten einen komfortablen und kreativen Raum für die Aufnahme, Mix und Mastering deiner Musik in Perfektion.
Wir sind außerdem zertifiziert für Apple Digital Masters (ADM) Delivery.

Musikproduktion
Mixing & Mastering
Komposition
Audio Branding
Sound Design
Film/TV Scores
Sprachaufnahme
Vocal Editing
Sample Replay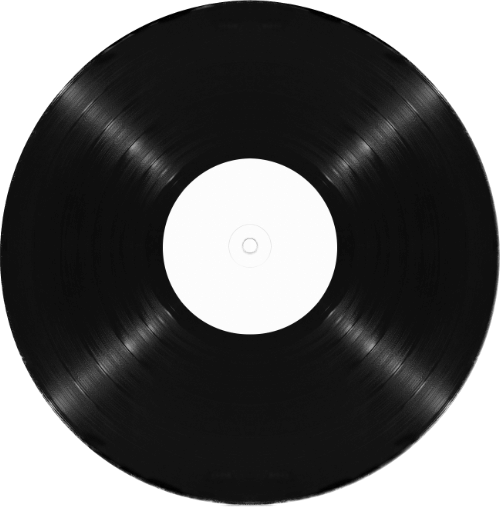 Seit 30 Jahren genießen wir einen hervorragenden Ruf für professionelle Leistungen, Innovation und Kreativität. Wir erstellen genreübergreifende Musikproduktionen, professionelle Master, Gesangs- und Sprachaufnahmen, Sounddesign und Mixes für TV und Film, die sich von der Masse abheben.
Wir komponieren und produzieren Musik von Grund auf – sowohl für Plattenlabels, unabhängige Künstler, Musikschaffend, wie auch für Verlage und Unternehmen. Dabei arbeiten wir eng mit unseren Kunden zusammen, um ihre Ziele zu verstehen und ihnen zu helfen, genau den Sound zu erreichen, den sie suchen.
Unser etabliertes Netzwerk in der Musikbranche
ist der Schlüssel zu unserem Erfolg
Anfrage für Produktion, Mixing oder Mastering
We have worked with a wide range of clients from major labels to corporate businesses. Our production roster includes work in all genres such as Pop, Acoustic, House, EDM, Techno or Dance. We have also worked with artists such as Claptone, Tiesto, Masters at Work, Jamiroquai, Janet Jackson, Usher or Milk & Sugar.