SAMPLE REPLAY &
PUBLISHING CLEARENCE
100% accurate sample recreation
Music sample recreation or replay is a process of producing a clone of a musical sequence, that accurately replicates the sound and feel of the original recording.
With a precise attention to detail, we ensure that every element of the original recording is carefully reproduced, resulting in a finished product that is virtually indistinguishable from the original.
Our services also include publishing clearance, if required.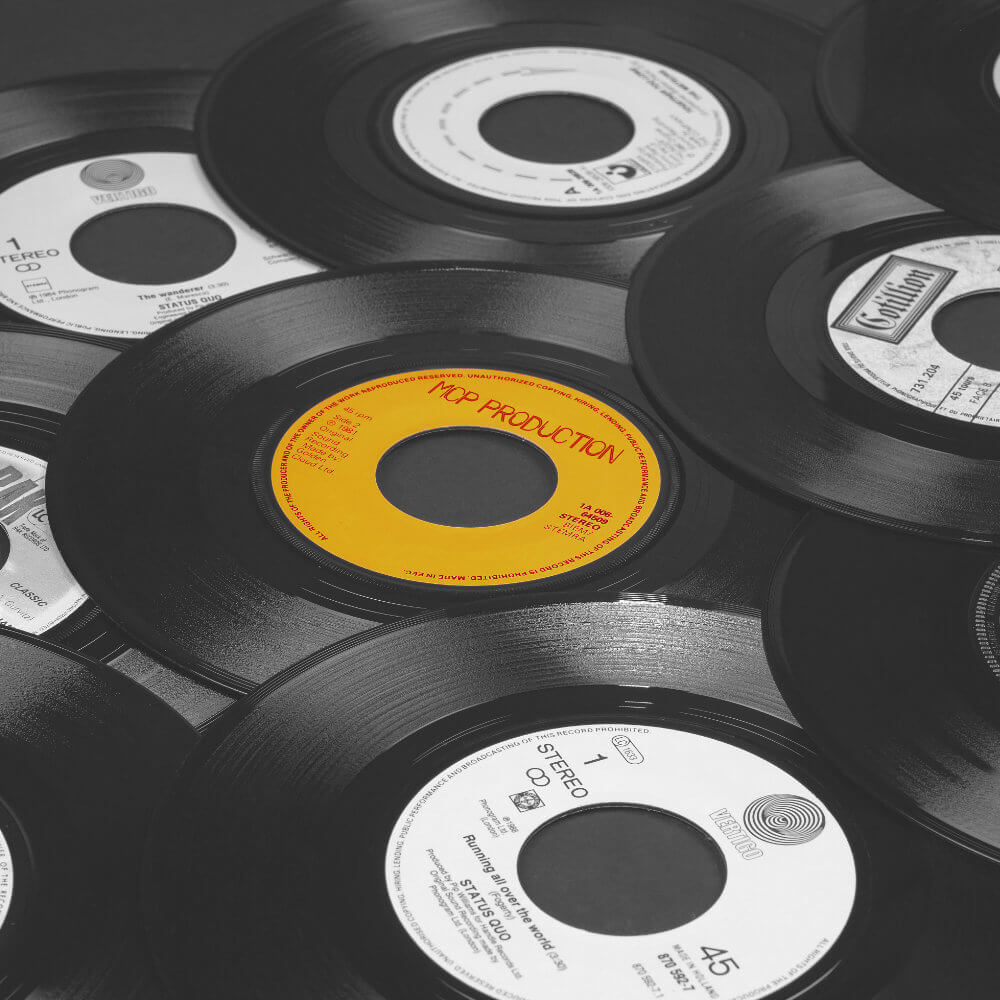 If you're interested in our music sample recreation or replay services, simply send us a part of the musical sequence you wish to have re-done or re-recorded. Our team of experienced professionals will carefully analyze the parts of the original recording and will evaluate the required extent of the new recording required.
Based on our evaluation, we will provide you with a personalized offer that includes a detailed breakdown of the scope of work and the associated costs.
Sample Re-Play by MCP
Take a look at some of our recent works.
1. Operator (re-recorded)
1. Hit Em Up (re-recorded)
2. Operator (original sample)
2. Hit Em Up (original sample)
2. The Sax (original sample)

Purple Disco Machine
Devil In me

Bodybangers / Gipsy Kings
Guantanamera
1. That Girl (re-recorded)
1. Devil In Me (re-recorded)
1. Guantanamera (re-recorded)
2. That Girl (original sample)
1. Devil In Me (original sample)
2. Guantanamera (orig. sample)
3. That Girl (final release)
3. Devil In Me (final release)
3. Guantanamera (final release)


Aint & Strobe
Teenage Dream
1. Lost In Deep (re-recorded)
1. All Good (re-recorded)
1. Teenage Dream (re-recorded)
2. Lost In Deep (original sample)
1. All Good (original sample)
2. Teenage Dream (orig. sample)
3. Lost In Deep (final release)
3. All Good (final release)
3. Teenage Dream (final release)

Purple Disco Machine
Devil In Me
1. Devil In Me (re-recorded)
2. Devil In Me (original sample)
3. Devil In (final release)
1. That Girl (re-recorded)
2. That Girl (original sample)
3. That Girl (final release)

1. All Good (re-recorded)
2. All Good (original sample)
3. All Good (final release)
Aint & Strobe
Teenage Dream
1. Teenage Dream (re-recorded)
2. Teenage Dream (orig. sample)
3. Teenage Dream (final release)
1. Operator (re-recorded)
2. Operator (orig, sample)
Some of our happy clients